Here's some more photos from our stay in Moonpar.
Heading down to the Nymboida River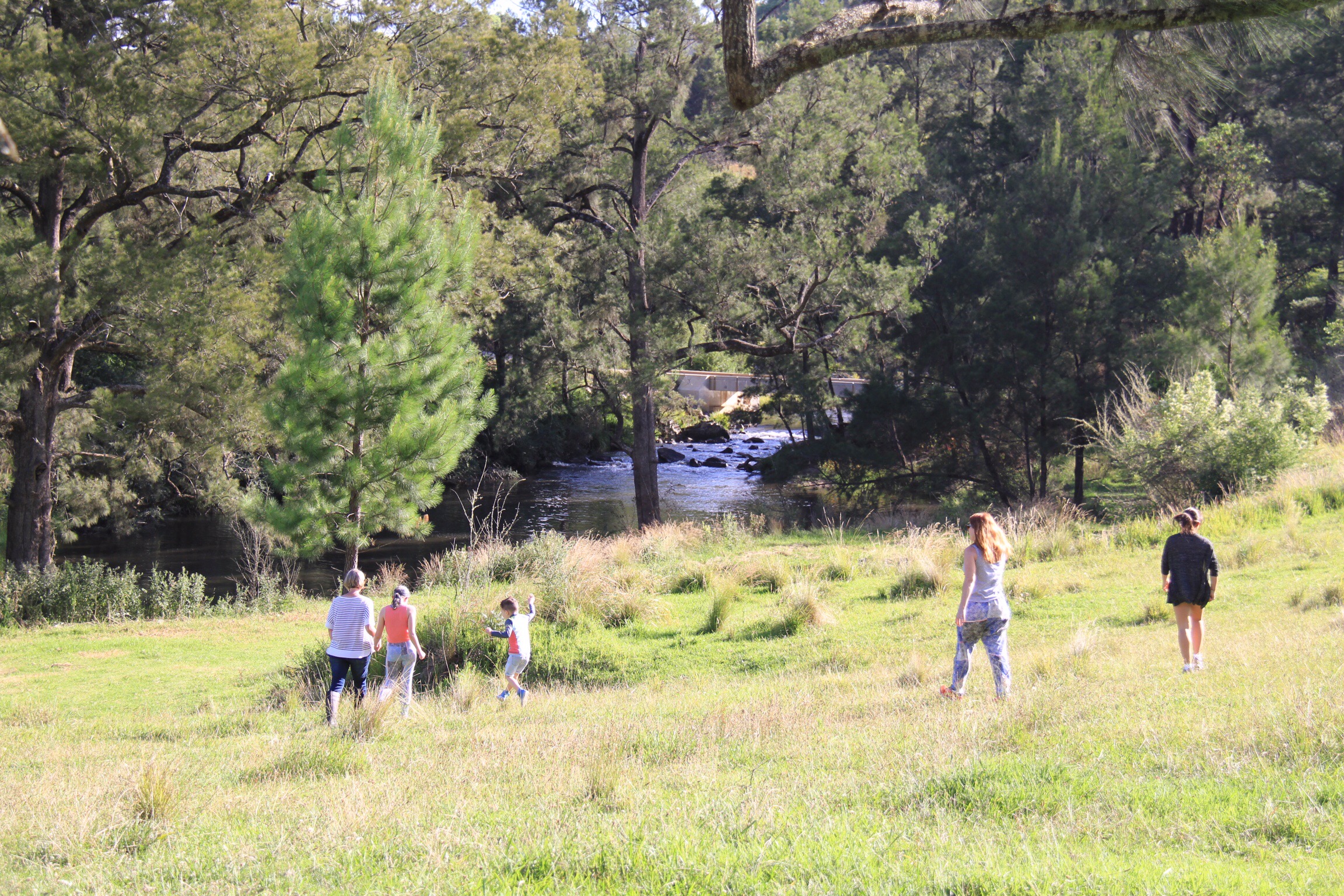 A quick swim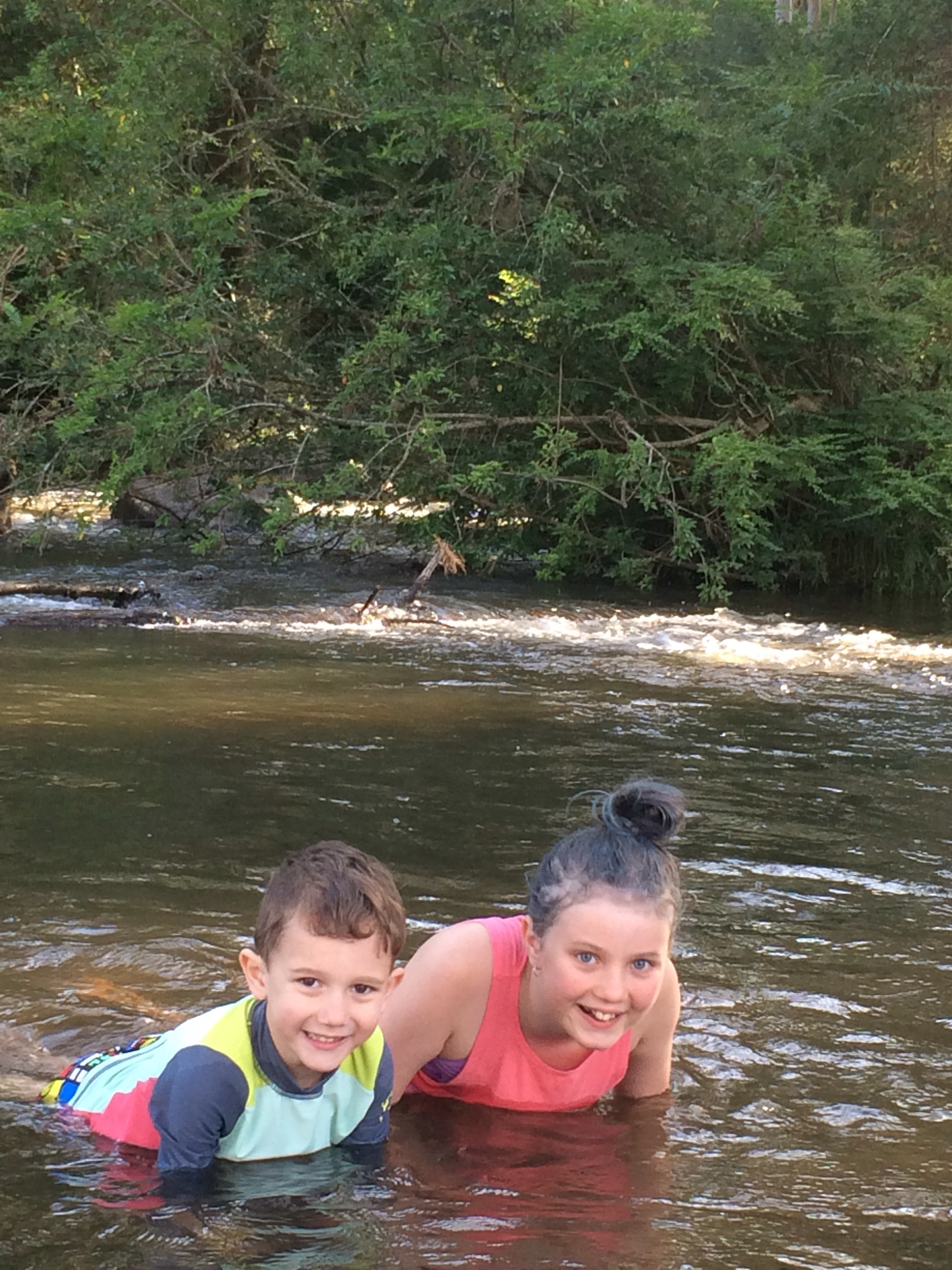 Liv trying to find the biggest possible stick for Boof

Late afternoon back at the house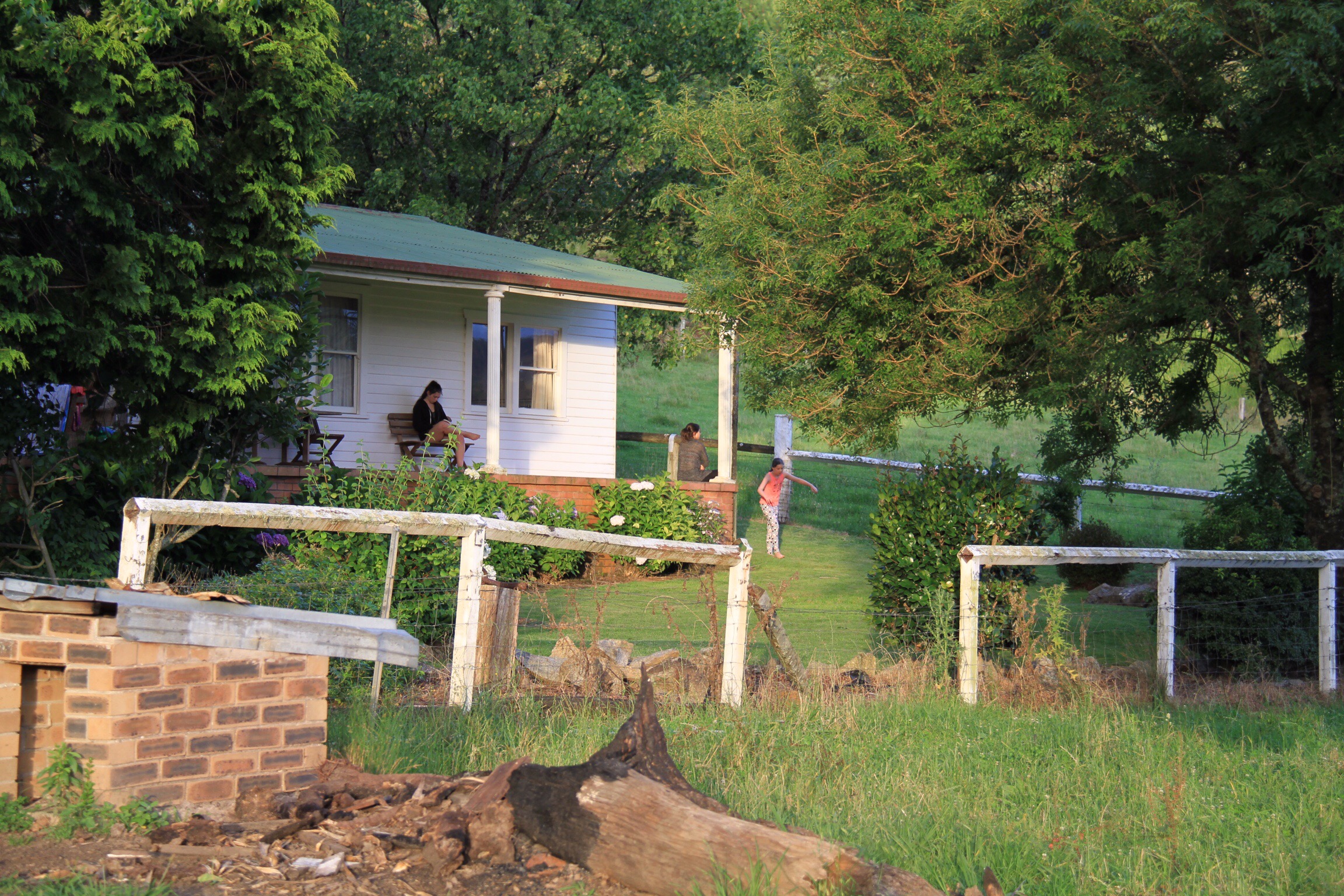 Herding the cows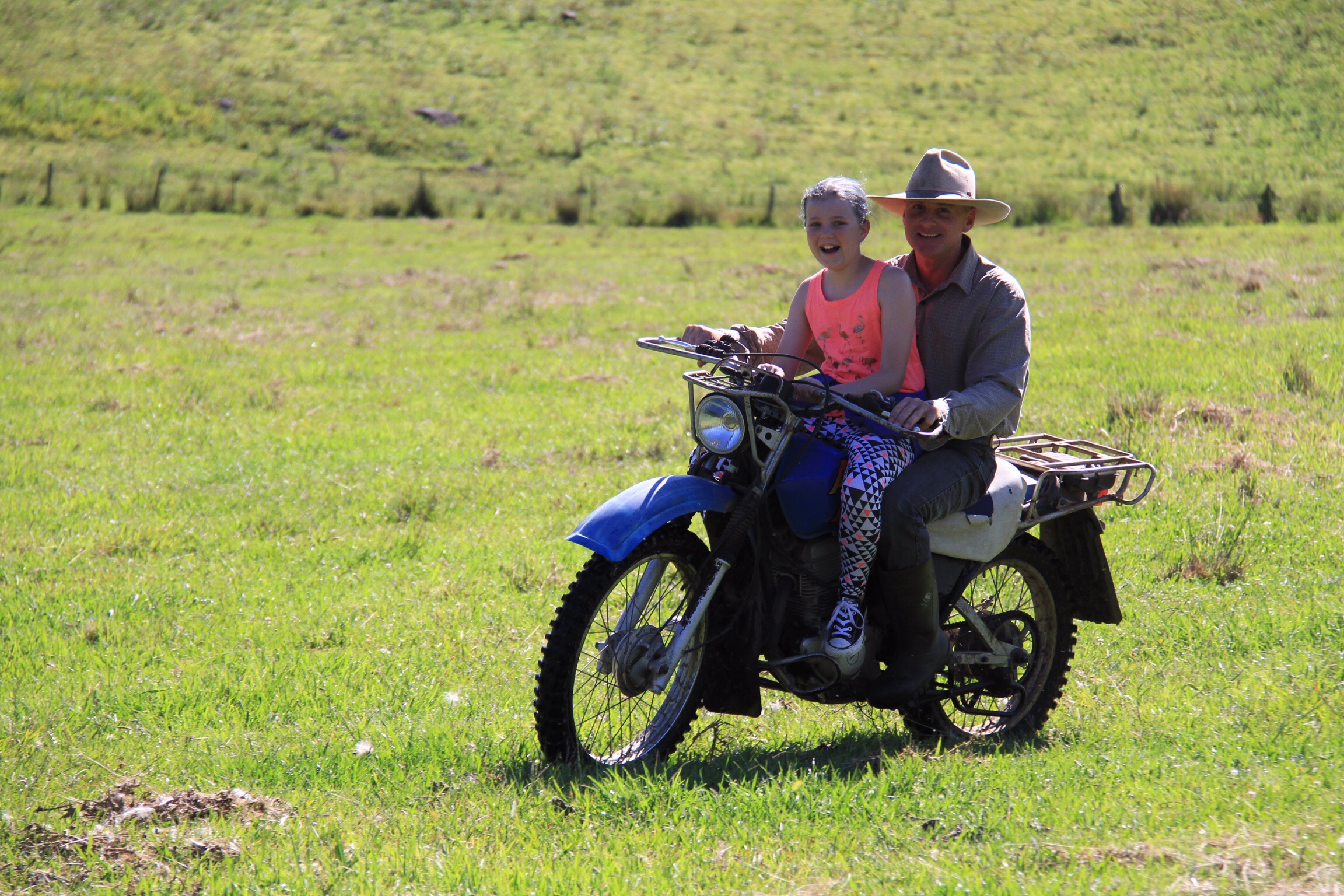 Climbing on the tractor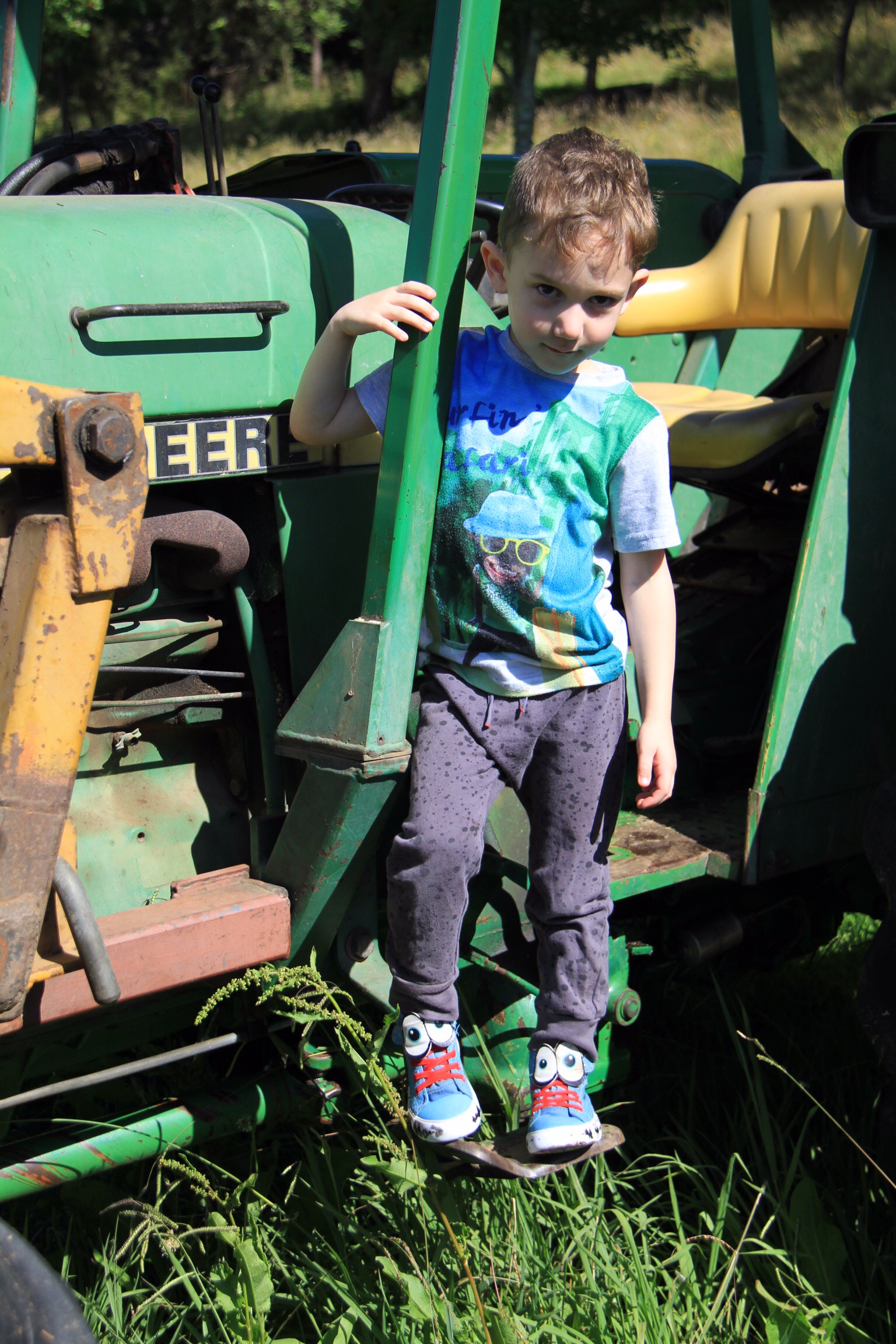 Finally a composite shot to try and give you a feeling of the afternoon light during 'golden hour'. It was lovely and peaceful under the giant trees.