We stopped at a friend's farm near Dorrigo for a night. I'll have some shots of the kids in another post, but for now I've got some shots of the farm and the cattle.
Looking down towards the river.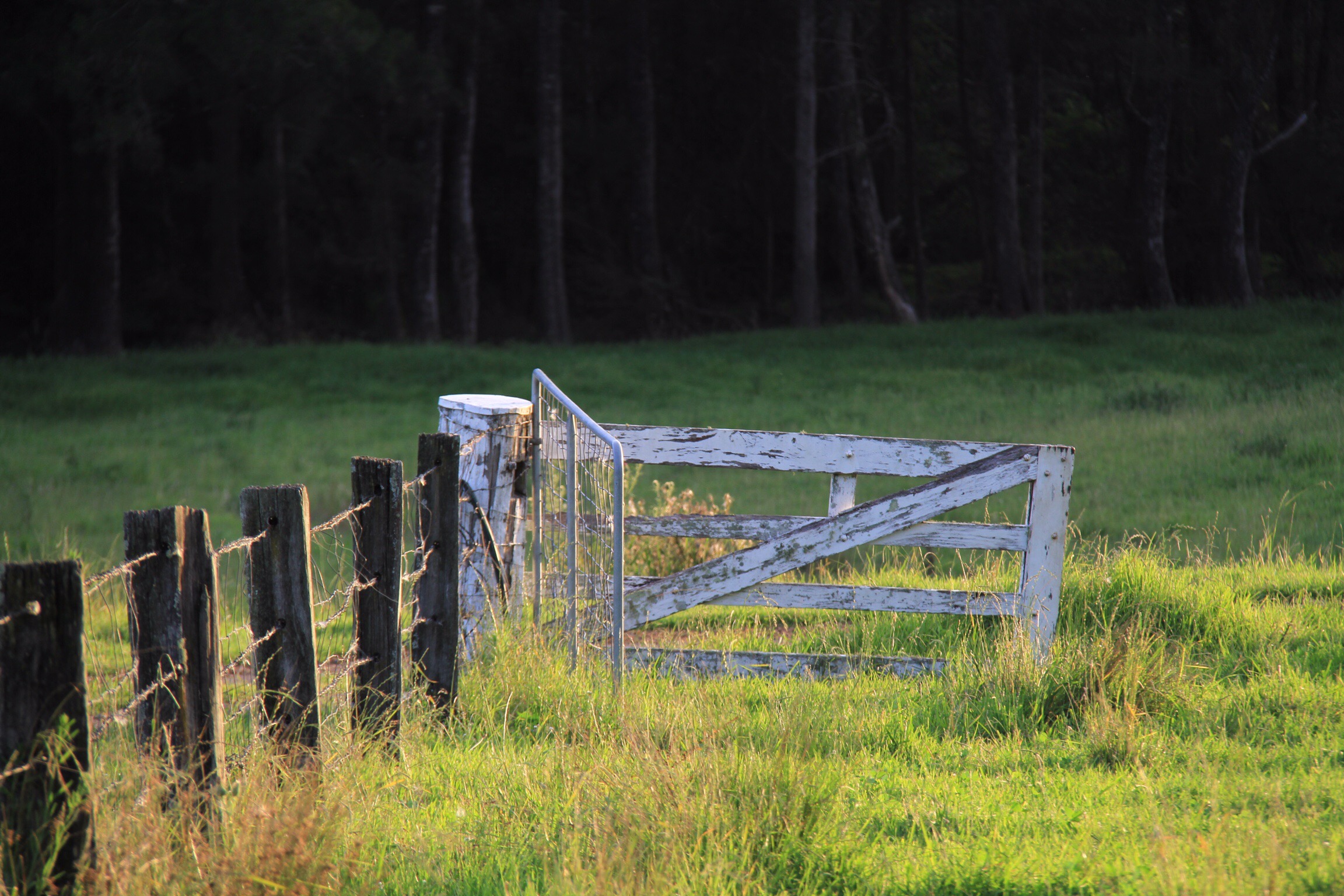 Down by the Nymboida River which runs along the property boundary.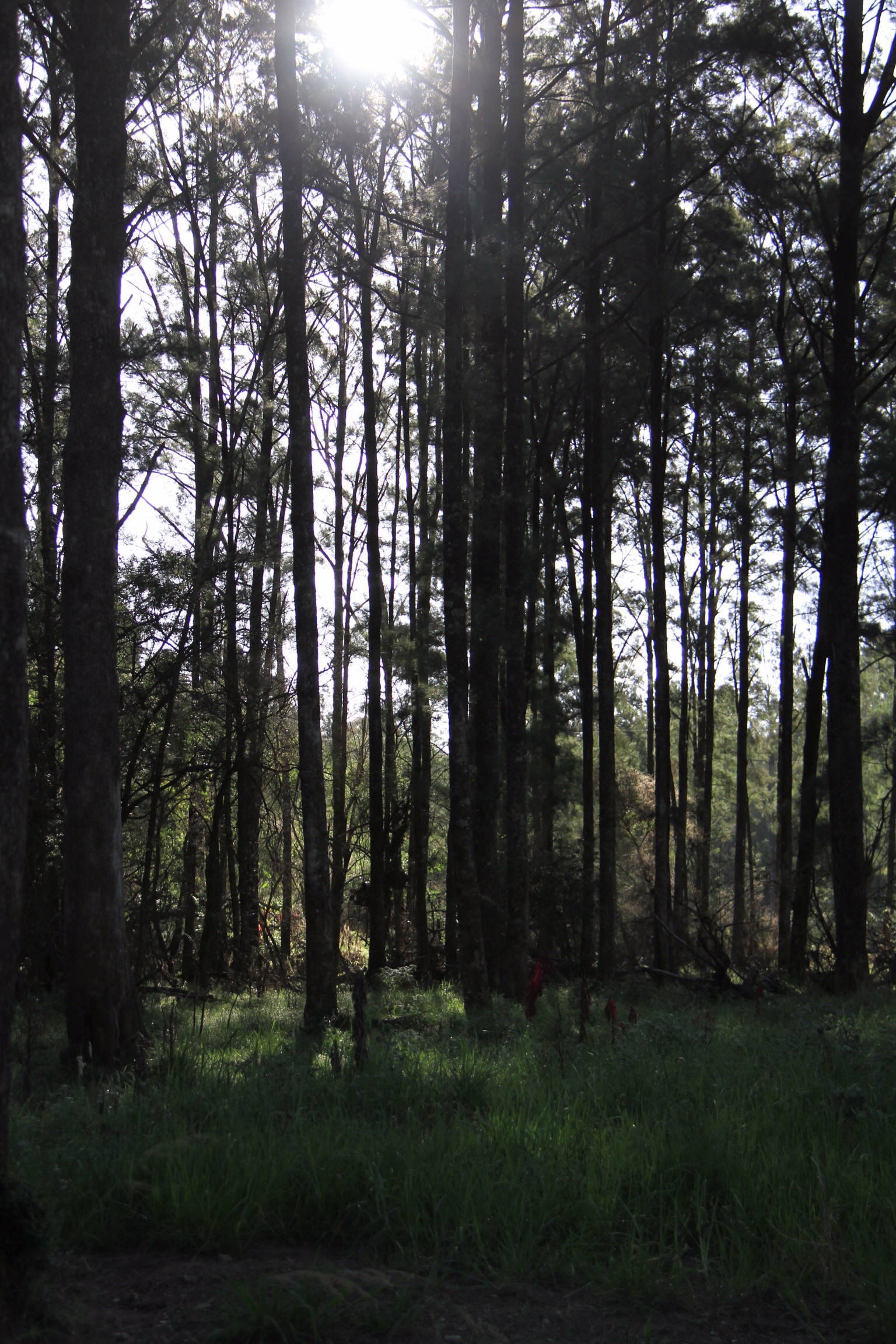 Looking past one of the old dog kennels towards the hill where you could hear the cows mooing.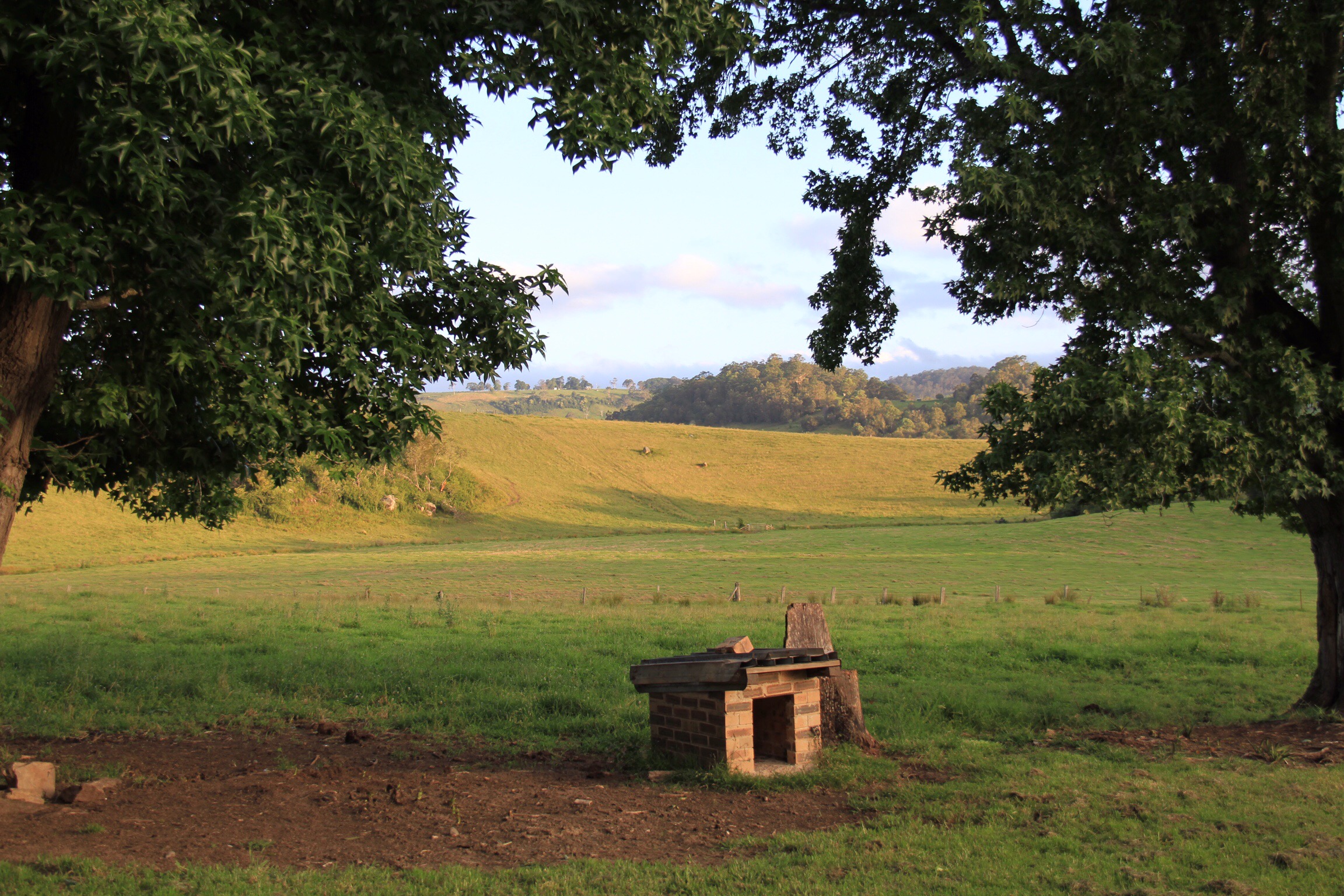 When we woke there was a little fog… Couldn't even see the hill from the previous shot.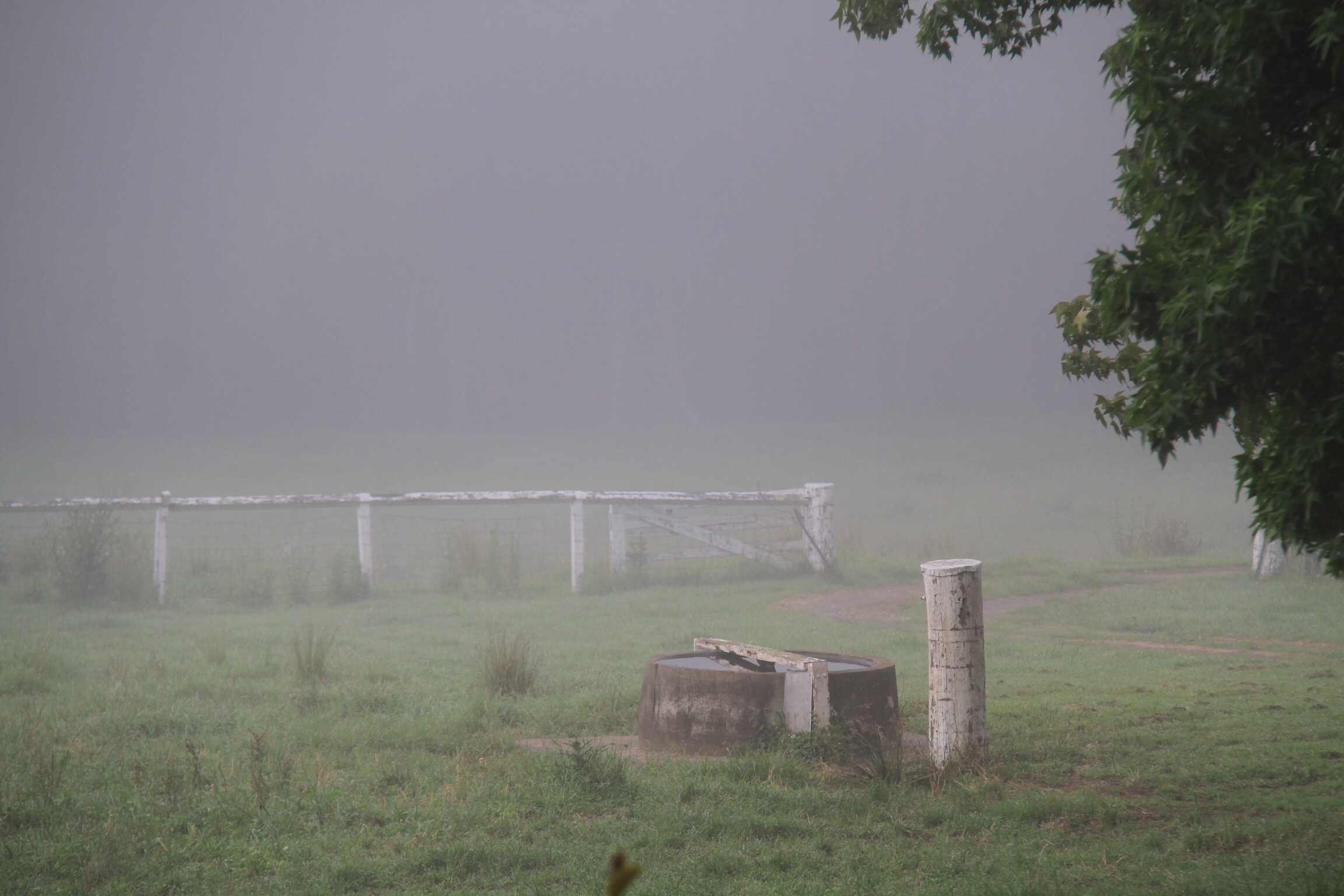 The bullock came thundering past with the cows as they were herded to the yard for some spray and vaccinations for the calves.
I like this last shot as you get a sense of how peaceful it was in the evening.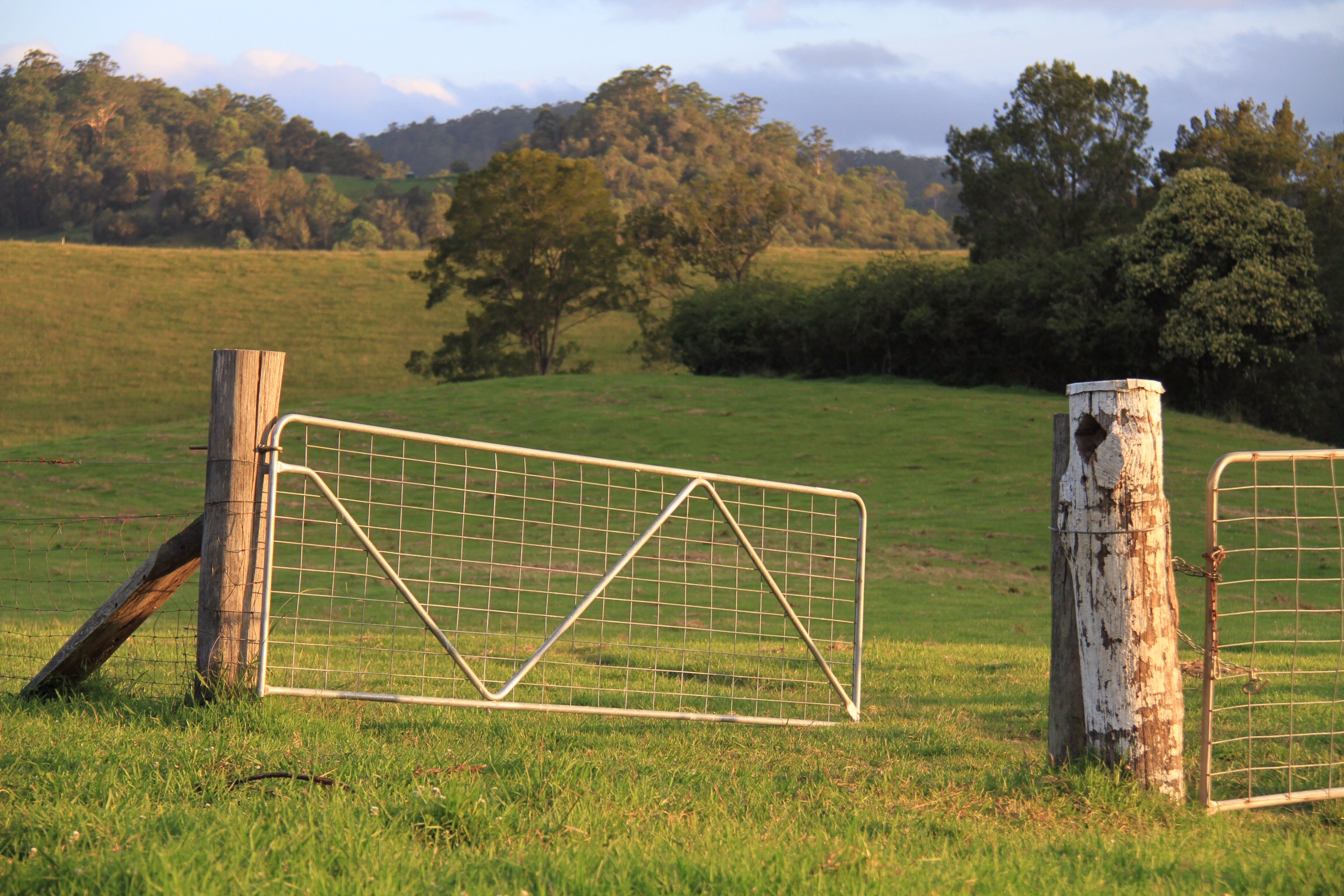 PS: All with no editing